How frustrating is it when you spend the morning cleaning the car then later that day it's dirty again. A couple of days ago I headed down to the beach only to find when I returned that the local birdlife had left me a gift….. Right across my clean bonnet! Now the last thing I felt like doing was dragging out the hose & bucket again so I headed into the garage grabbed my Waterless Body Duster, a bottle of Ultimate Wash & Wax Anywhere and a couple of clean microfiber towels.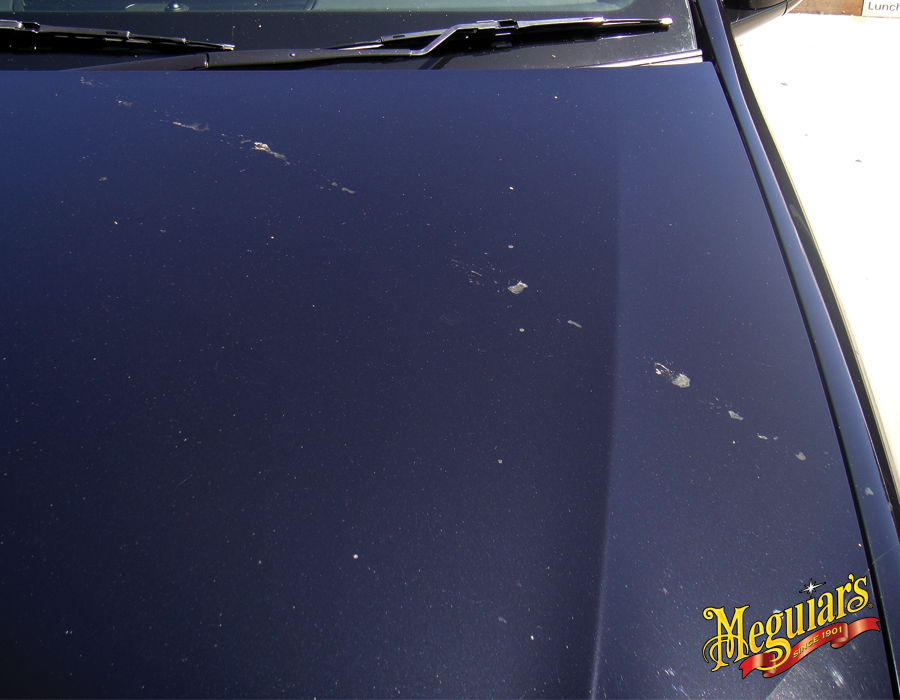 Waterless cleaning is super-fast & dead easy. Like washing with a hose & bucket always work from the top down. I started by running the body duster over the paintwork to safely remove any surface contamination (dirt etc.) just like you would when rinsing with the hose, if you don't there's every chance you'll l scratch the paintwork later in the cleaning process. Next I grabbed the Wash & Wax Anywhere and sprayed a small area at a time then wiped it off, with the second towel I buffed over the area again to leave a clean surface, a protective wax coating & great shine, it really is that simple.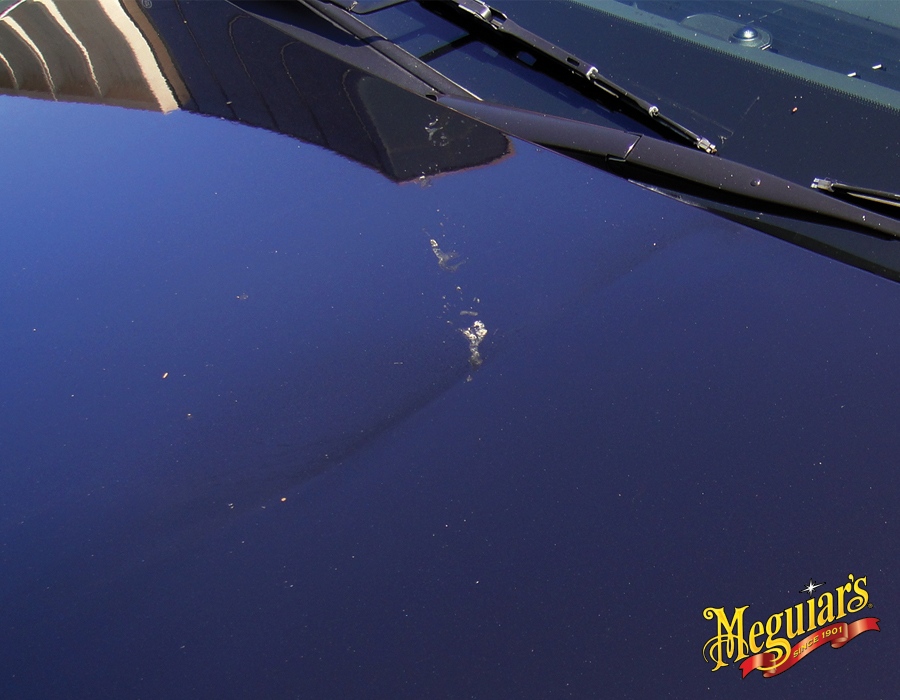 Wash & Wax Anywhere can be used in full sun and won't leave any white residue on trims & mouldings! While I was only planning to do the bonnet I decided to give the car a once over which took me all of about 15 minutes.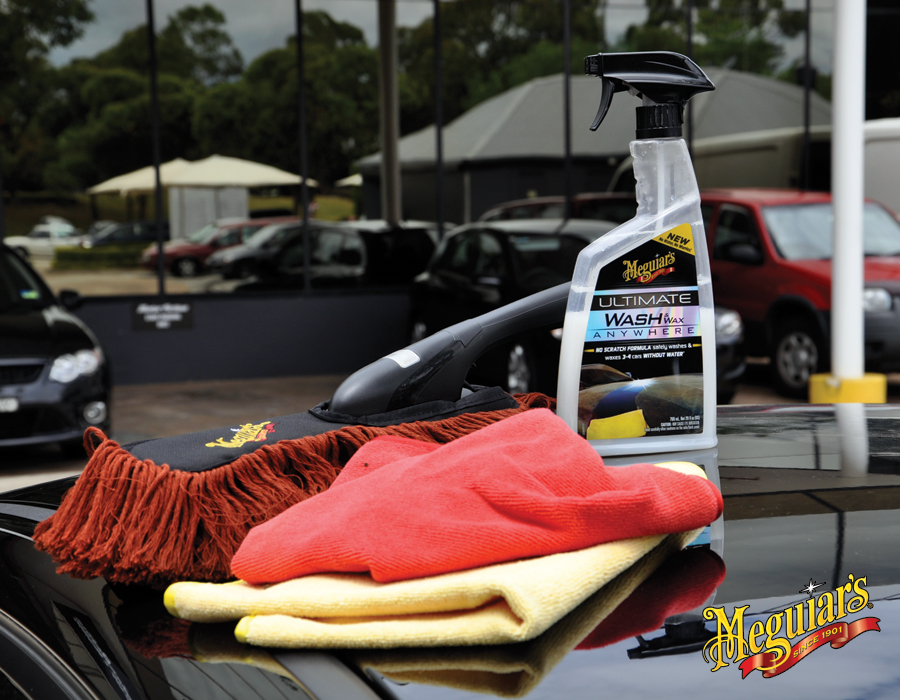 If the car simply looks too dirty, is covered in mud, splattered with tar or has been living under a tree for the past 12 months unfortunately you'll still need to use the hose & bucket, for everything else go waterless!