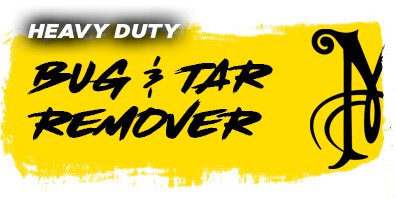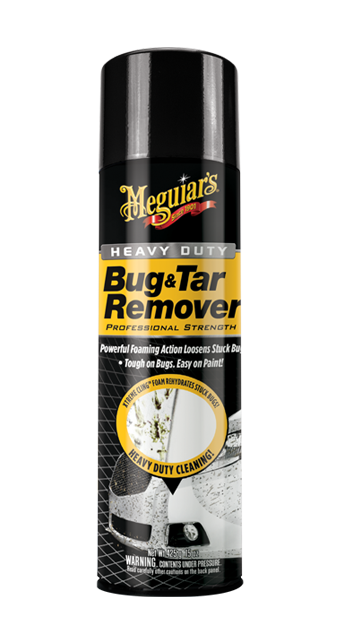 No-scrub formula, spray on, wipe/wash off without scratching

Safe, easy and effective on paint and exterior trim

Xtreme Cling foam action softens and loosens bugs and tar
Bug splatter and road tar are highly adhesive. When left in place they bond to your paint, potentially causing etching or staining. Specialised surfactants in Heavy Duty Bug & Tar Remover re-hydrates and loosens bug spatter, while softening tar deposits making removal a breeze. It's Xtreme Cling foam extends dwell time to enable the active formula to work its magic. Rinse with water or wipe with a microfibre towel. Powerful, yet safe on all painted and exterior surfaces, it's tough on tar and bugs, easy on your paint!
G180515  |  425g  |  $19.99rrp