One of the problems most people encounter is scratches in the paintwork around the door handles. These scratches are usually caused by finger nails and or jewelry coming into contact with the paint when opening the door.
Typical fingernail scratches.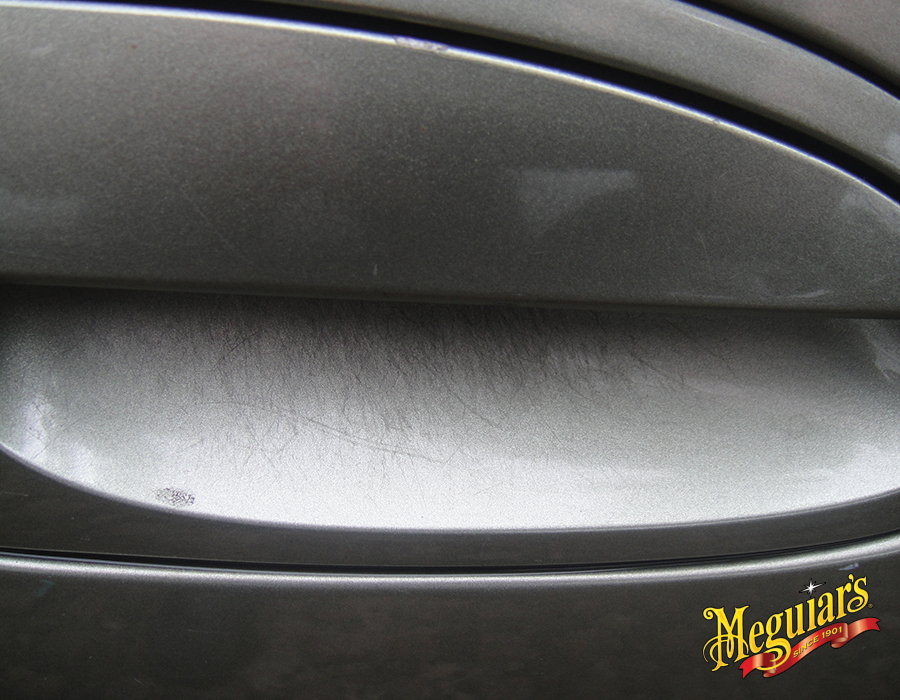 These paint defects are annoying and just seem to build up over time, however they are pretty easy to remove.
Meguiar's Scratch x 2.0 (G10307) is the product for this job!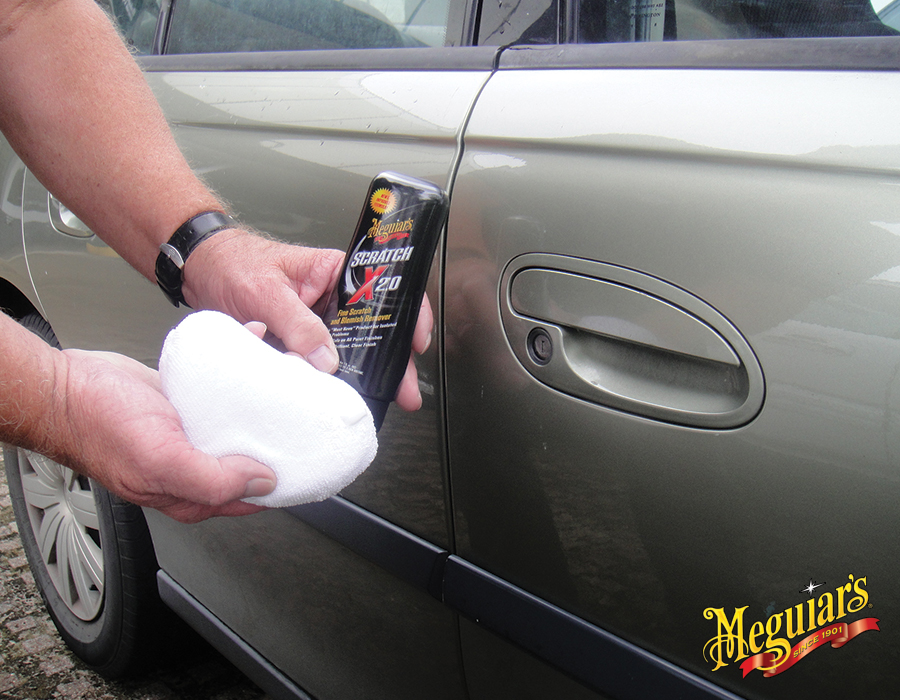 Just squeeze some product onto an Even Coat Microfiber Applicator (X3080EU) and apply to the affected area, continuing to work Scratch X 2.0 thoroughly into one section at a time.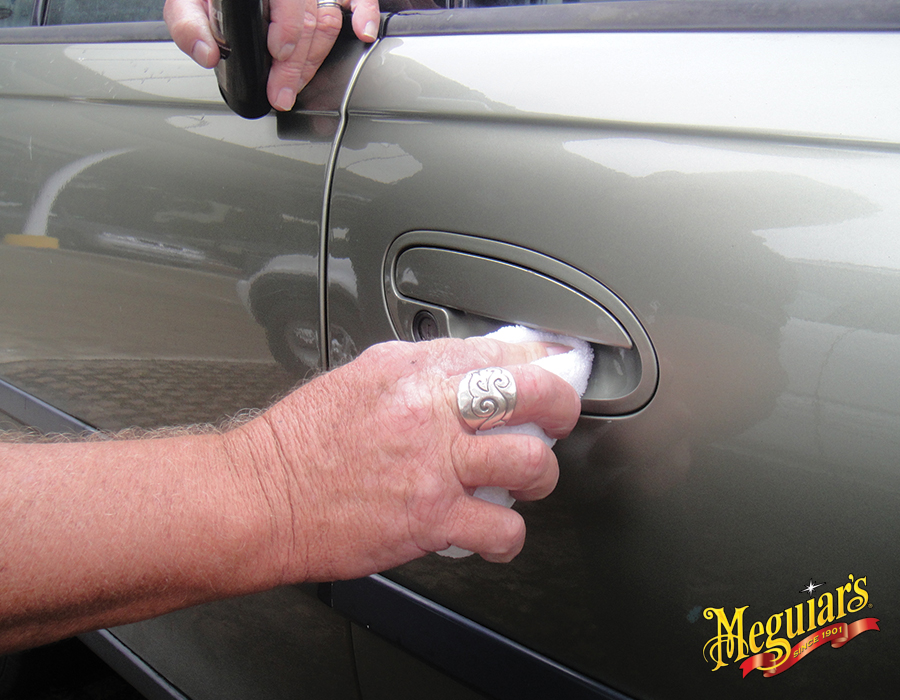 For best results, re-apply your favourite Meguiar's wax.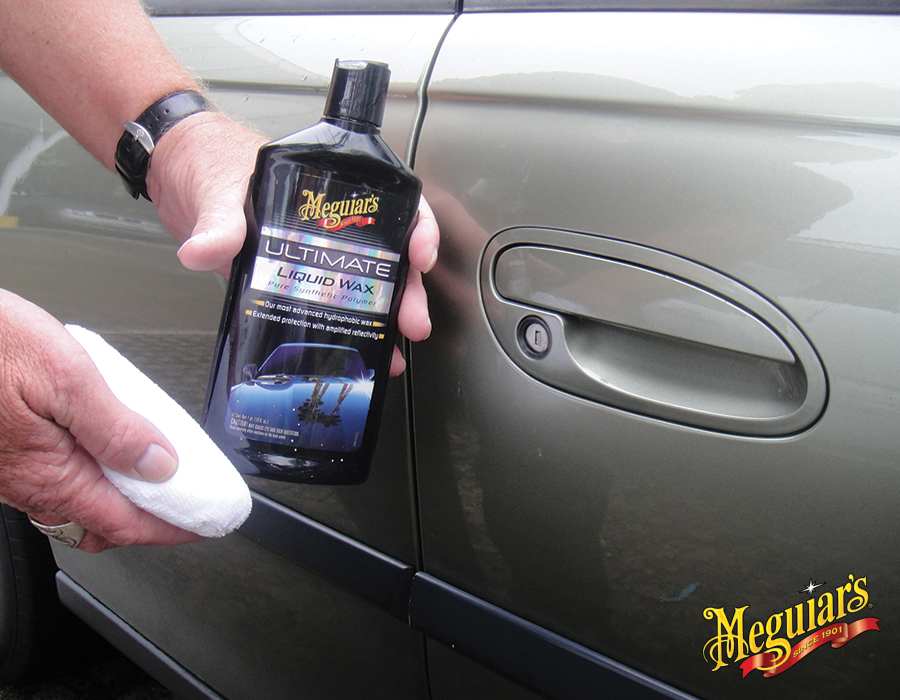 After wiping off residue, the job is done, happy days!