Here comes the final round of the Gazzaats Tri Series. Being held in Portland VIC you can expect to see plenty of your favourites out on the burnout track killing tyres. One of the many perks of my job is being able to give away free stuff and this event gets the lot. With so much love and support from, Deby, Gary, Robyn, Clint and the team behind this great event series we like to offer up a variety of goodies they can dish out at will. The Show and Shine Winner and the Burnout Winner will each received a custom MotorActive Prize Tub with lots of Meguiar's and Liqui Moly goodies.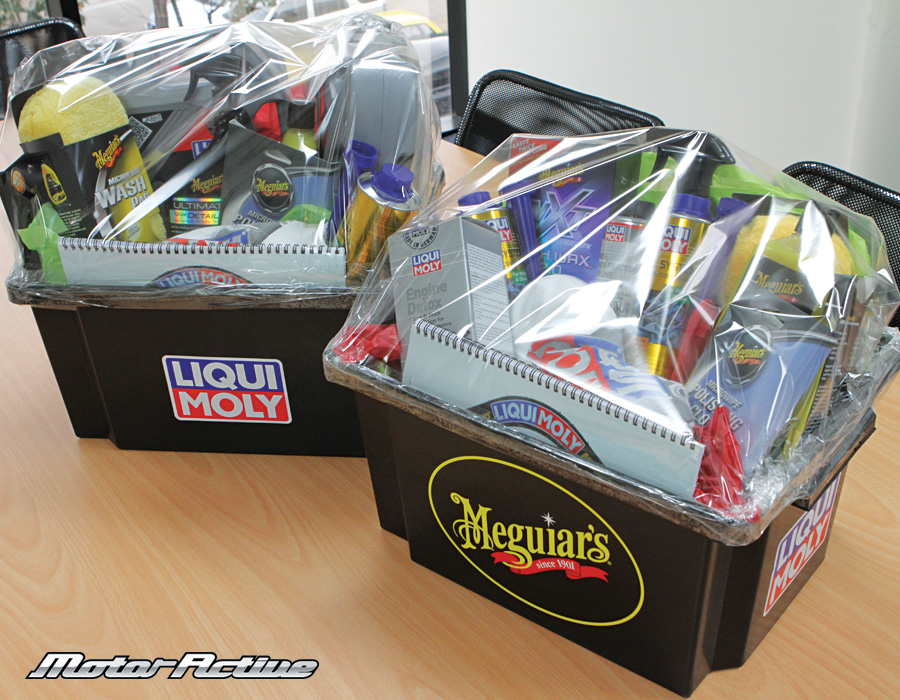 There are stacks of other prizes up for grabs as well.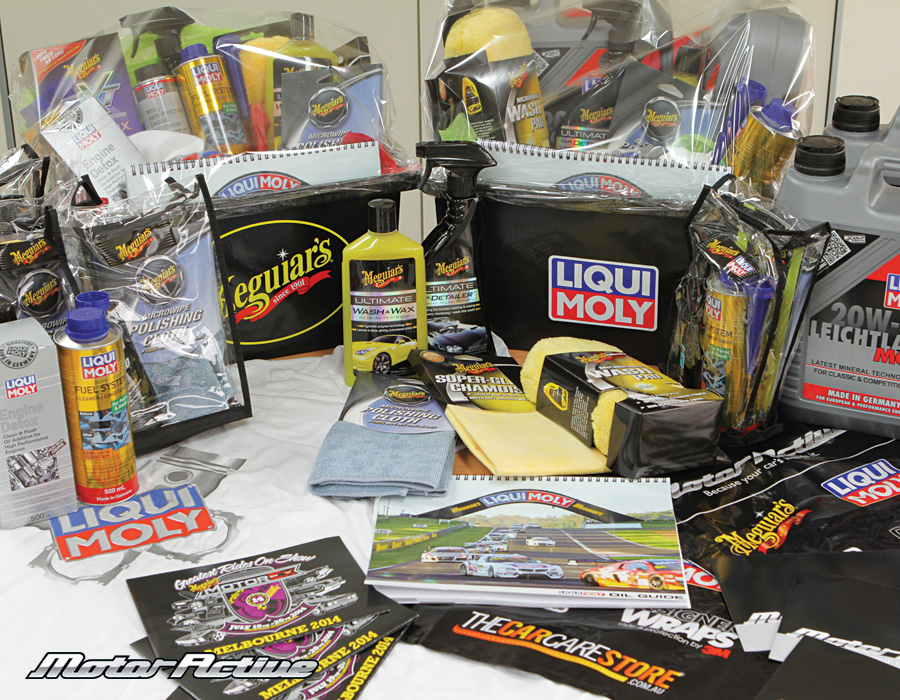 Portland being the final round means that they will announce the winner of the Trip for 2 to the US. Matthew Power's Holden HQ Tonner, Steve Edsall's Ford XC Ute and Mark Schwirse's Holden VE Ute are currently leading the pack but with Steve Loader, Mic Brasher and half a dozen other strong contenders ready to smoke some tyres, it's still anyone's game. Gary Myers and Clint Olgilvie will not disappoint with demo's over the weekend so don't miss the action February 15th at Portland Drag Strip.
It's the Gazznats Tri Series!!