I think picking up a New Car is always exciting! When you sit in your new car, the first thing I notice is of course the smell! Here are a few things to keep in mind when it's time to wash and or wax your new pride and joy. As part of the pre delivery process, the Dealer will usually  apply a coat of wax, the quality of this product varies from Dealer to Dealer.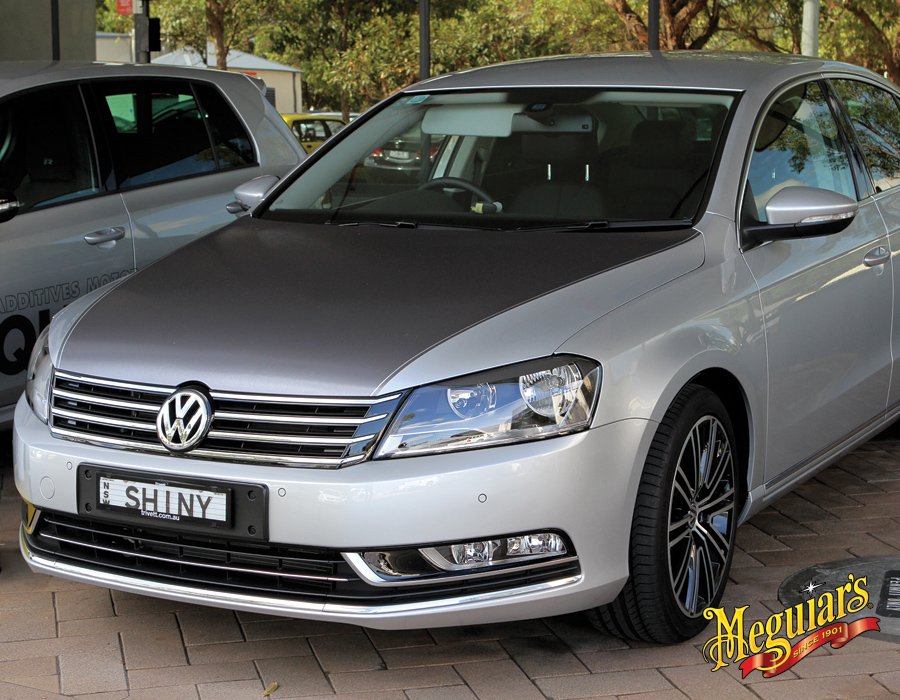 Even if the your car is brand new, it's still important to protect the paintwork with a quality wax right from the start. My suggestion is to wait a few weeks and then apply one of your favorite Meguiar's waxes, like G12718 NXT Generation Tech wax or G18216 Ultimate Liquid Wax, if it's a dark colour. A good tip is to regularly apply a coat of wax on the headlights to help protect them against fading or oxidising due to constant exposure to the elements.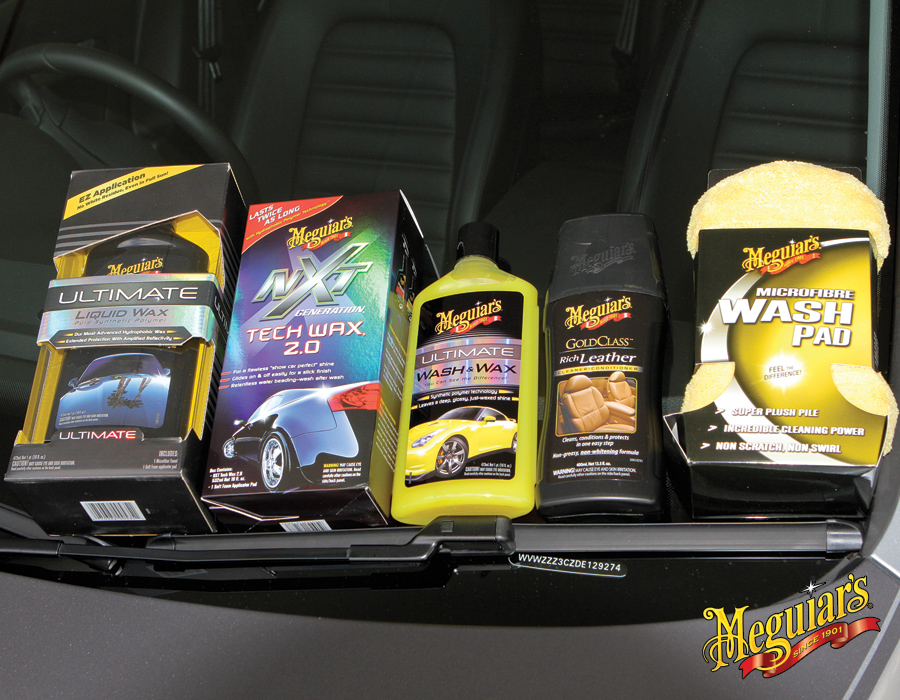 I choose to use Meguiar's G177475 Ultimate Wash and Wax when washing your car as it uses the same technology as NXT or Ultimate and  tops up the protective coating after every wash. If your choice is a leather interior, the product I used is G17914 Gold Class Rich Leather Gel because it leaves no white residue at all, even on black leather.