As part of their annual school fete, Gwandalan Public School (located on the NSW Central Coast) host the Hot Rod, Car and Bike Show Spectacular. One of the things that makes this show a stand-out event is it's location. It's held on the grassy sporting grounds that hug the picturesque shores of Lake Macquarie, less than five minutes drive off the Pacific Highway.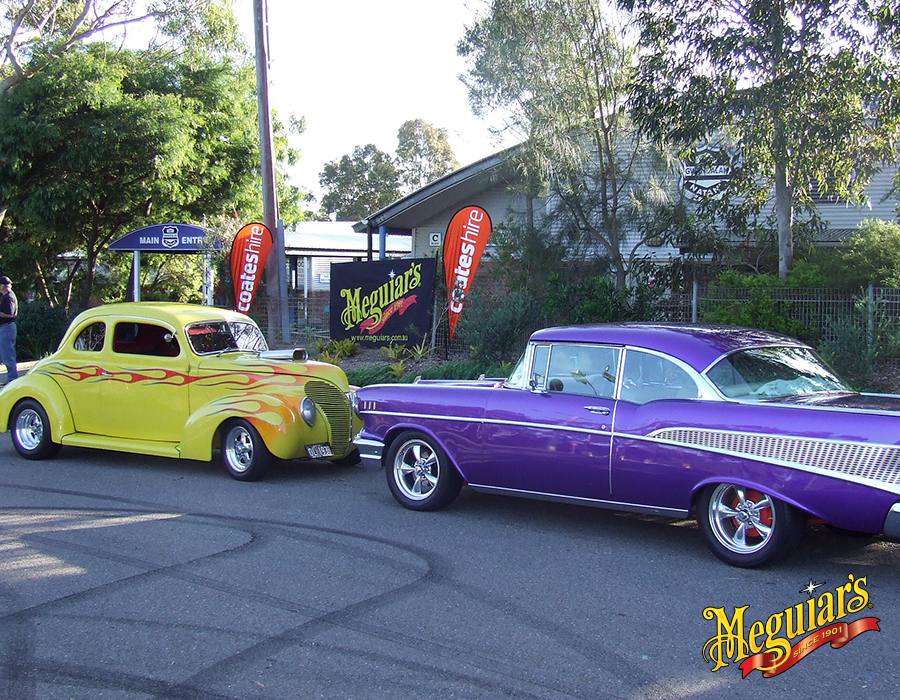 Being a community focused event, the October show not only attracts hundreds of entrants from the surrounding Central Coast area, it also attracts a number of entrants from as far afield as the Hunter and Newcastle regions. With such a dazzling array of vehicles on display, this show spectacular never fails to attract a large appreciative crowd.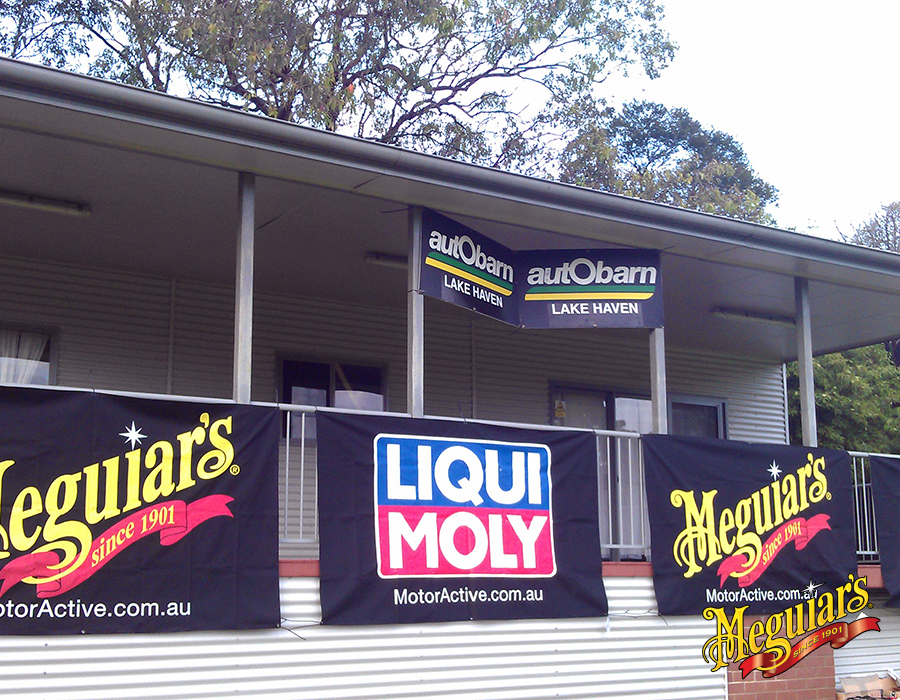 The stunning machinery on show ranges from iconic rods from the 20′s to 40′s era along side stock original classics, right through to heavily modified performance vehicles plus legendary Australian and American Muscle.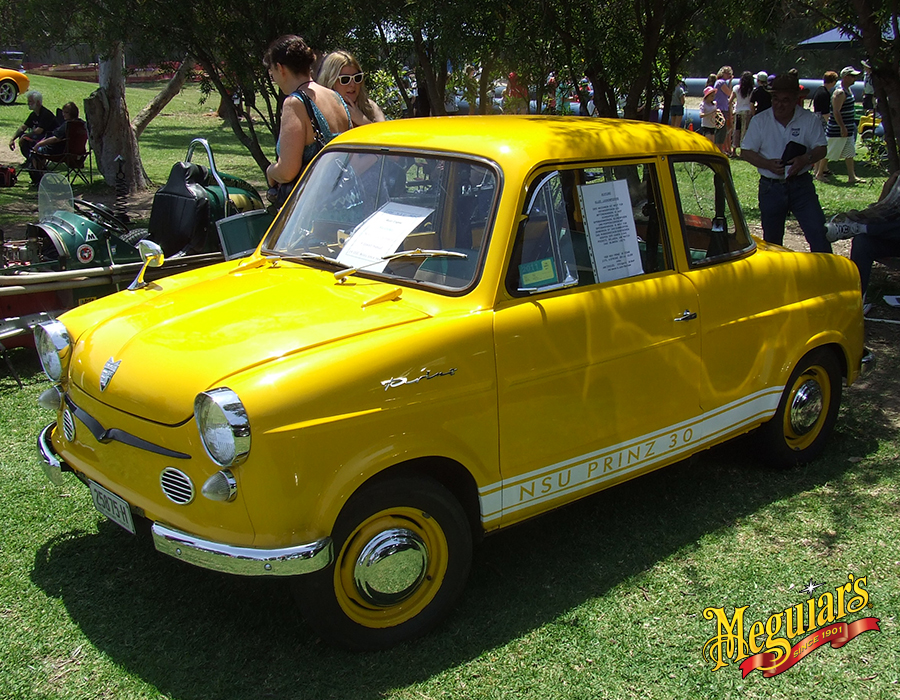 Every car and bike entrant receives a complementary Motoractive show bag and there are trophies and prize packs awarded to the winners in the various categories on offer.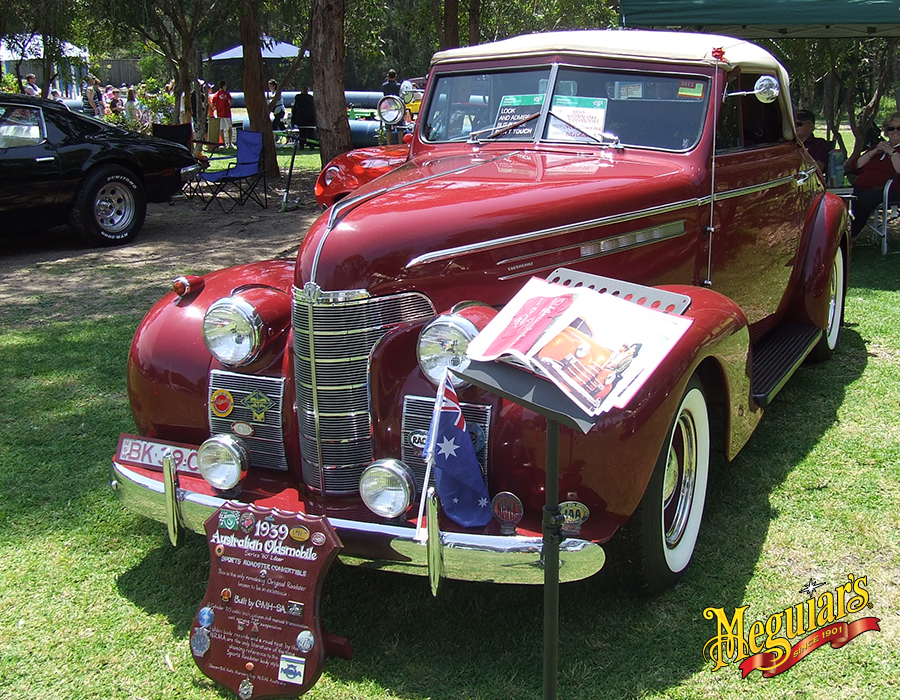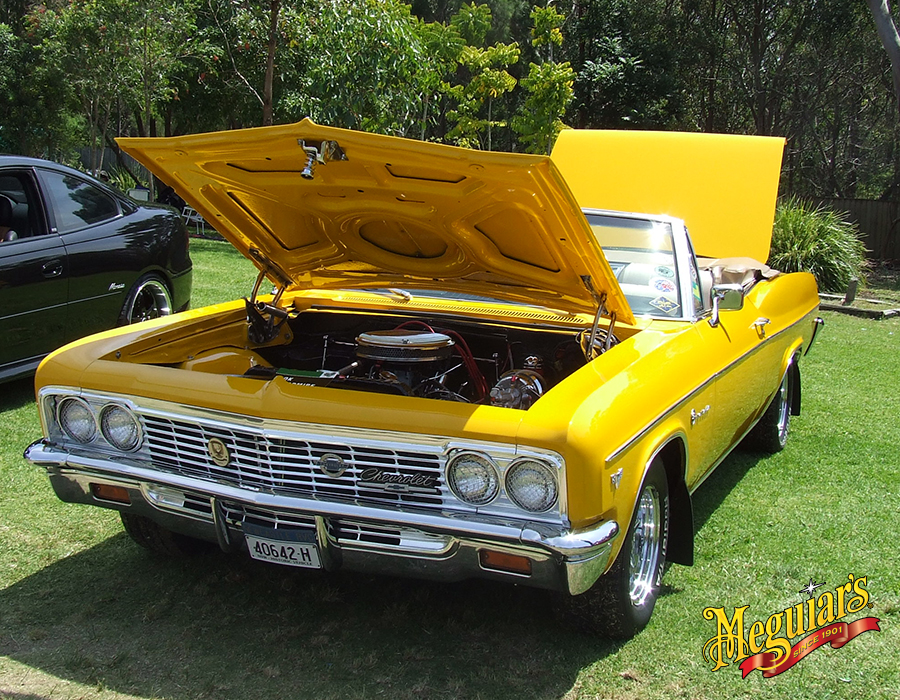 Adding to the show's appeal and providing great family-oriented entertainment is live music, face painting and product demonstrations of "what's New" to the market. With the School Fete and Spectacular Car Show being the Gwandalan Public School's major fundraiser, it generously supports the local community while promoting a common positive message within the motoring enthusiast community. Make a Calendar note to visit in October 2014 to support this great event.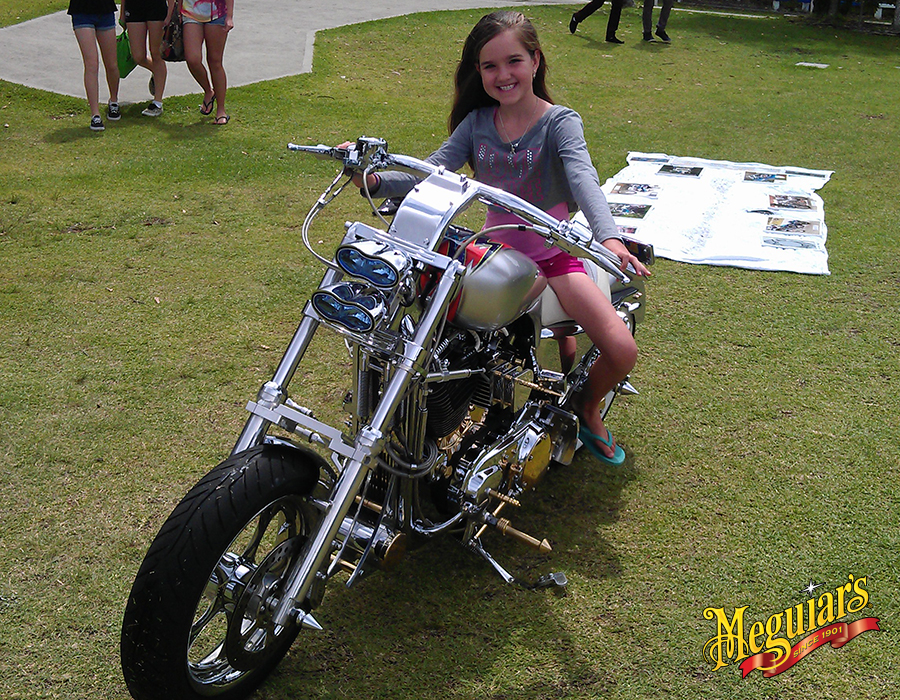 Check out www.gwandalan-p.school.nsw.edu.au or call Jason Renshaw (0438 658 803) for entry forms and future up-dates and info.