Like you would use Meguiar's Quik Detailer on the exterior of your vehicle to remove contaminants and maintain the shine of your paint, the interior of your car should be able to receive the same treatment. Meguiar's Quik Interior Detailer Wipes are safe to use on your interior plastics, vinyl, leather, audio/video equipment – virtually all hard interior surfaces!
Leave them in your car for a quick and easy cleanup and to leave your car with a natural just-detailed look and fresh fragrance. The convenience of a wipe is that you don't need to carry around a separate cloth, and they are easily disposable when you've finished cleaning up.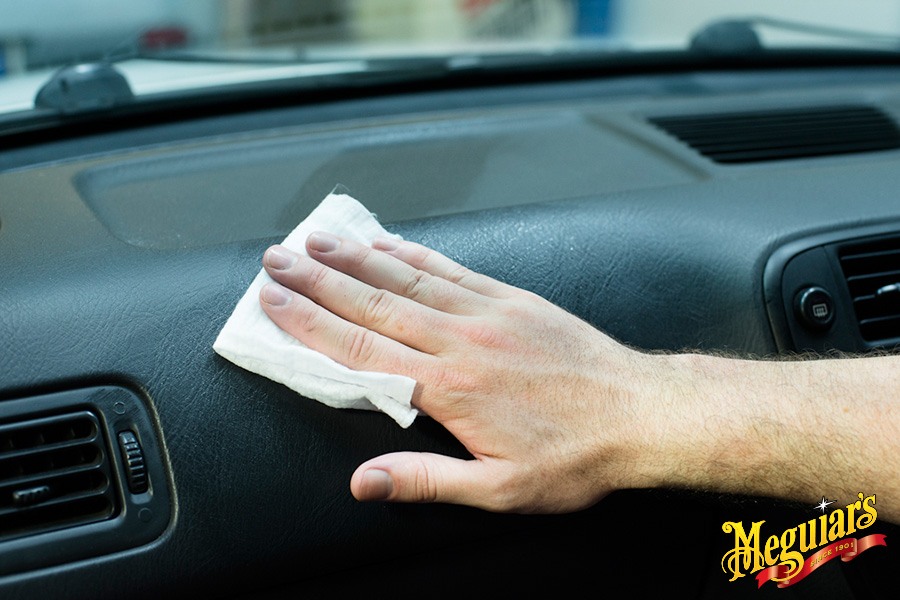 Unlike other wipes that you have to pull out more than one like tissues in flu season, these wipes are full-sized and are tough enough to tackle your interior cleaning needs. Use these wipes to quickly restore and polish the appearance of your interior.